Tooth extraction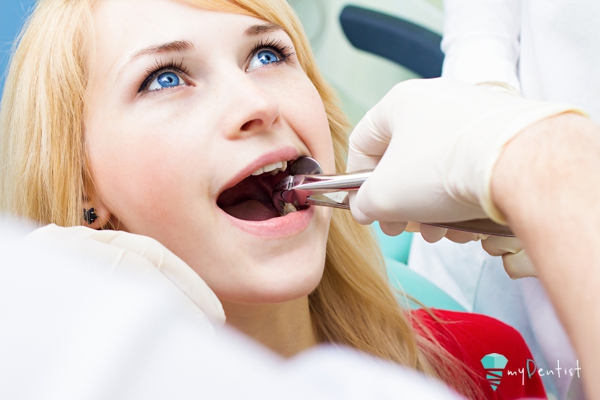 Tooth extractions are divided into two categories, simple extractions and surgical extractions.
Simple extractions are performed on teeth that are visible in the mouth. The reasons that can lead to this choice, among other things, are due to another treatment that is performed, such as orthodontics or even, in childhood, can prevent the eruption of a permanent tooth.
Surgical extractions are applied in cases such as a fracture of the tooth below the surface of the gums or a fracture of the root, in cases of closed teeth, which have not erupted or are in the wrong position, etc.
In our clinics, as required by modern dental science, our primary goal is to prevent tooth loss and only when we have exhausted the possible therapeutic solutions we resort to the final choice of extraction.