Dental Implants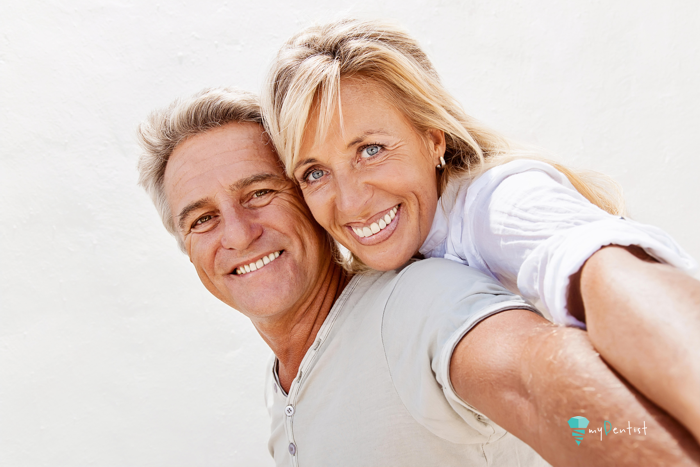 Dental implants are the most modern and appropriate solution for the restoration of one or more lost teeth.
The use of dental implants offers a number of advantages compared to other restoration methods (eg dental bridge):
No grinding of healthy neighboring teeth is required.
They give comfort in chewing similar to natural teeth.
They improve the clarity of speech, as it is known that the loss of teeth creates falsehood and alteration in pronunciation.
They give an excellent aesthetic result as they perfectly represent the natural root of the teeth.
Dental implants are integrated into the jaw bone as well as natural teeth, preventing the neighboring teeth from moving and the bone from receding.
The use of dental implants is scientifically proven, with very high success rates for more than 50 years.
They are made of special quality surgical titanium, the most biocompatible material.
Ease of placement and their affordable cost make the dental implants a valuable tool in everyday dental practice.