Resin veneers – Bonding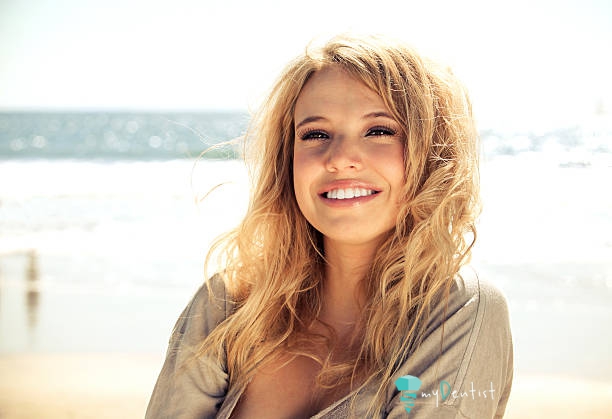 Resin veneers, also known as tooth bonding, in modern dentistry is a non-invasive method that allows us to make aesthetic improvements and repairs to the teeth.
Bonding is done directly on the tooth, with a special resin material, in a very thin layer and the process is completed in just one appointment.
Resin veneers have a wide range of applications such as filling cracks and gaps between teeth, repairing damaged or broken teeth, improving the appearance of stained teeth, irregularities in the shape or size of teeth, repairing decay damage to the tooth surface, etc.
Πριν το Bonding
Μετά το Bonding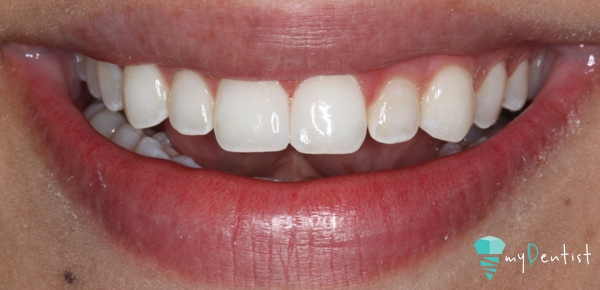 In our clinics, we provide dental bonding services, always using excellent and approved materials that, in combination with the state-of-the-art equipment, knowledge and experience, achieve aesthetically excellent results.