myDentist Alimos
MyDentist Alimos dental clinic is located at 61 Dodekanisou Street, 174 56 Alimos.
The contact phone number is 210 996 8092.
Open from Monday to Friday from 10.00 am. till 9:00 p.m.
It is headed by the dental surgeon - prosthodontist Periklis Deligiannis accompanied by his scientific team of fellow workers.
Photos of the doctor's office
Scientific staff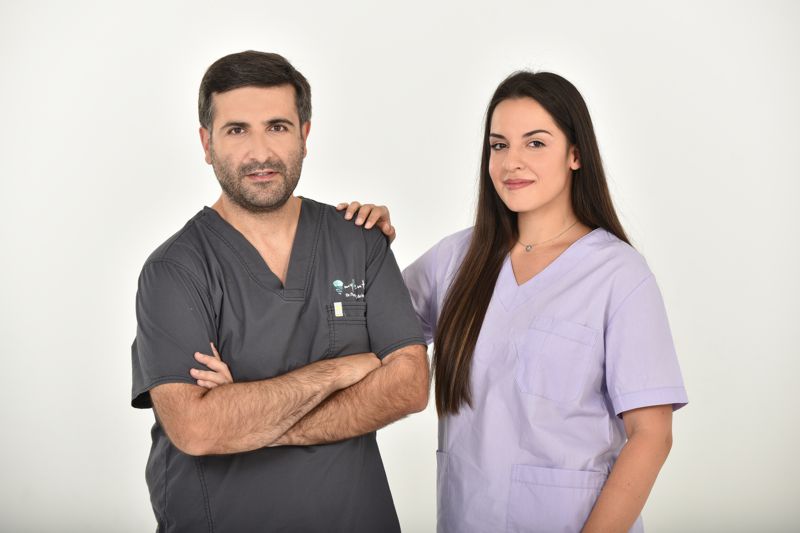 The interior space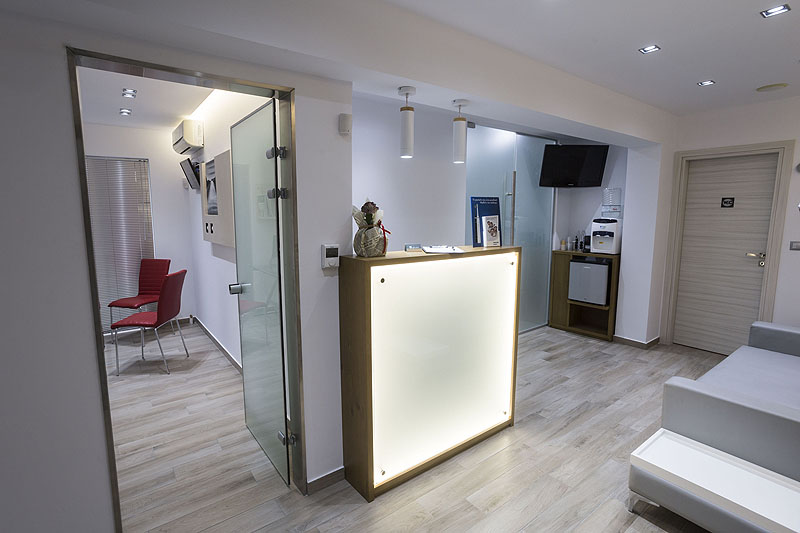 The reception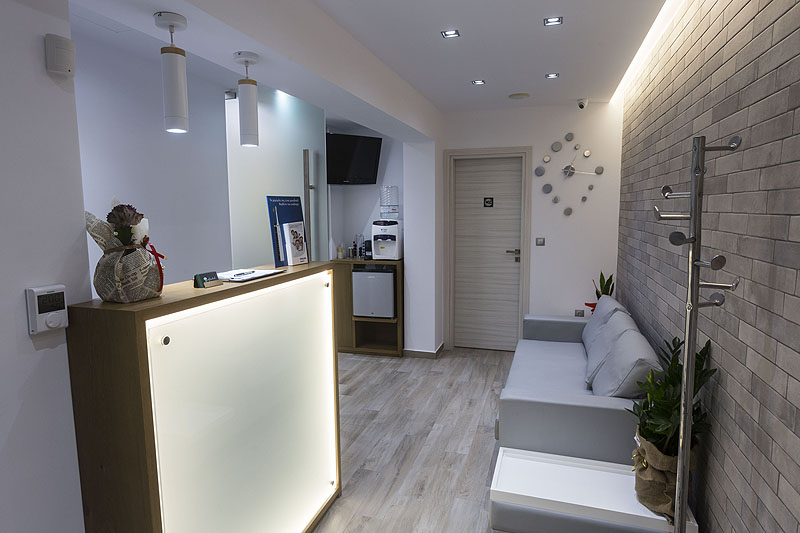 The waiting room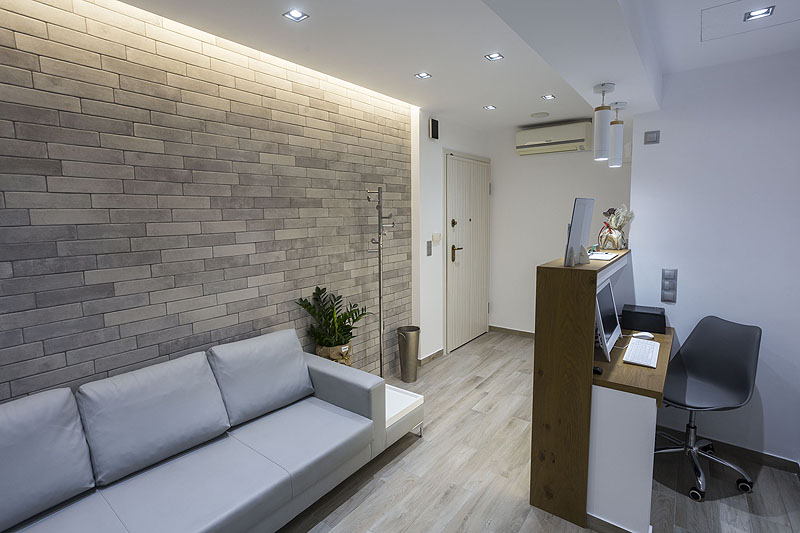 Patient information office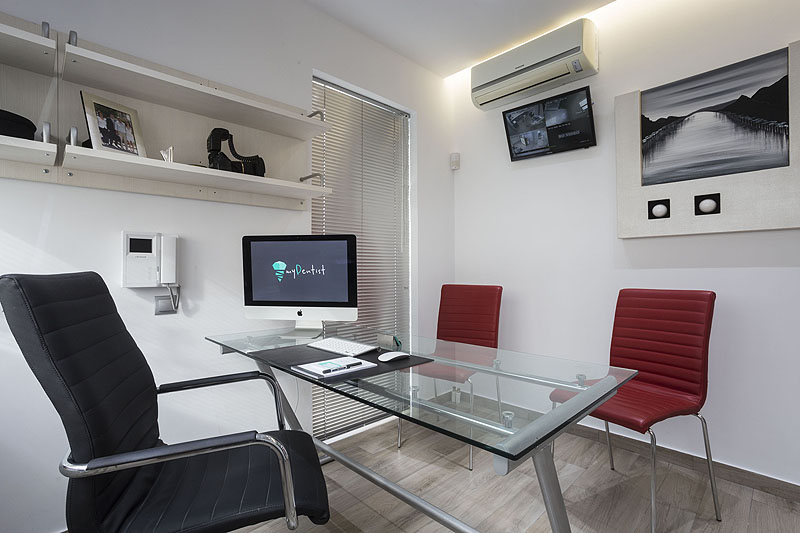 Dental microscope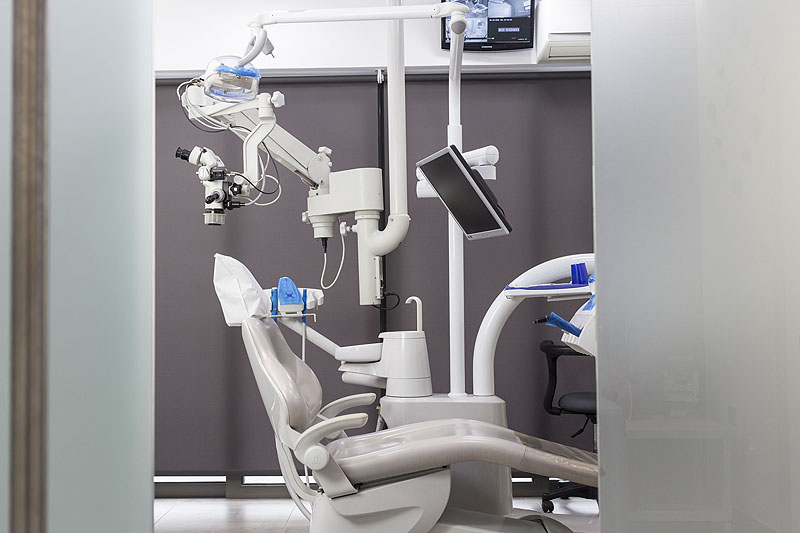 Dental chair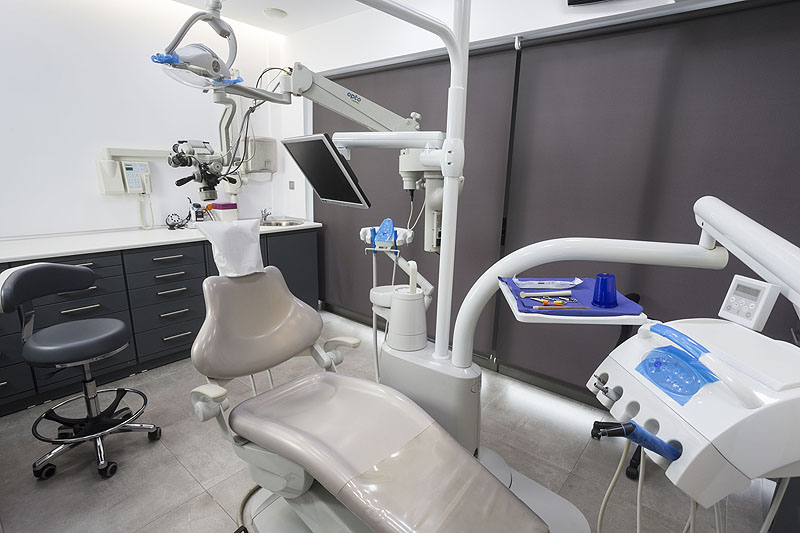 Dental technician chair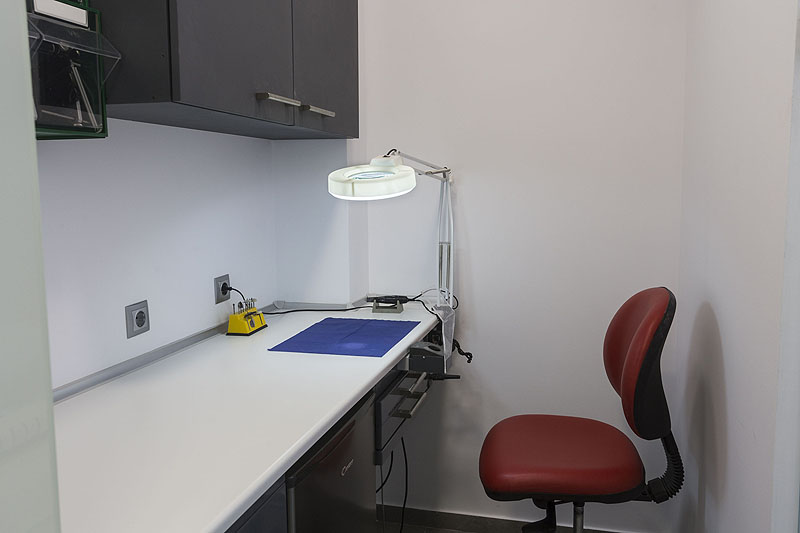 Sterilization area - Laboratory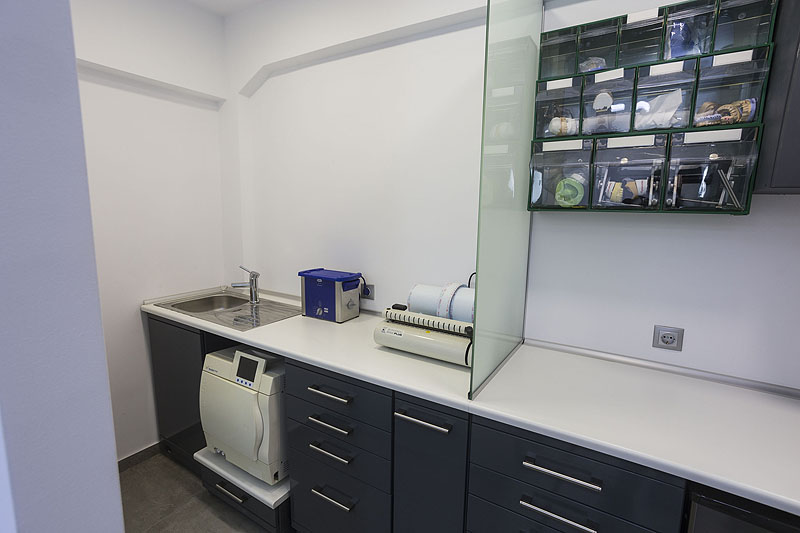 The location of the doctor's office on the map