Whitening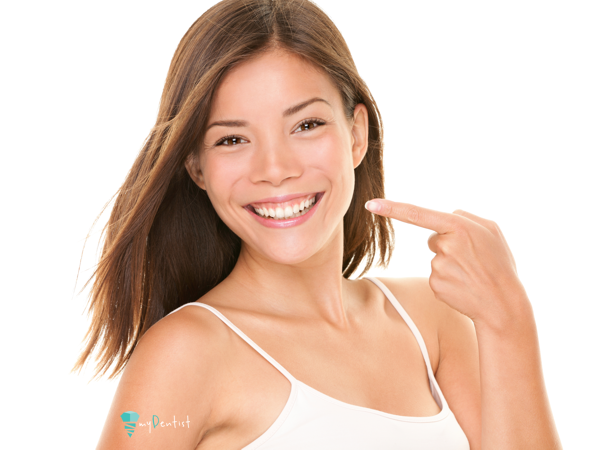 Who does not want a beautiful white smile?
But our teeth tend to turn yellow over time, coffee, tea or soft drinks, smoking and so many other causes.
Modern aesthetic dentistry gives us the solution with teeth whitening and helps us to obtain a beautiful, white and bright smile, improving our appearance in both personal and professional life.
In our doctor's offices we provide all the modern methods of teeth whitening with the most modern special machines and the safest and most effective materials so that we can offer the appropriate treatment for you.