Porcelain veneers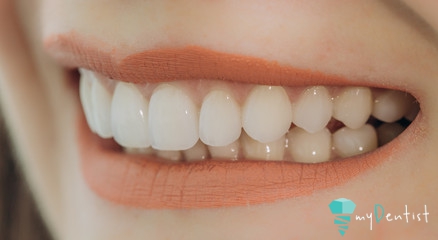 Porcelain veneers in modern dentistry are a method that allows us to make aesthetic improvements and repairs the teeth.
Porcelain veneers are the most popular aesthetic intervention of celebrities as they give a perfectly formed, white smile.
They are used in cases where there are large gaps between the teeth, in the change of the morphology of the teeth, in partially broken teeth, in cases where there are intense discolorations but also for a permanent white smile.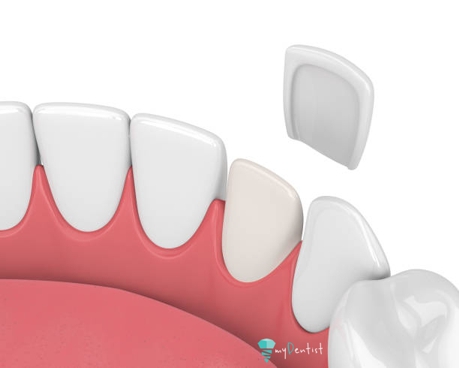 With proper care porcelain veneers have a long life, even 15 years.
Porcelain veneers are made in collaboration with a specialized dental laboratory from excellent quality dental porcelain, always according to the impressions taken from the patient's teeth.